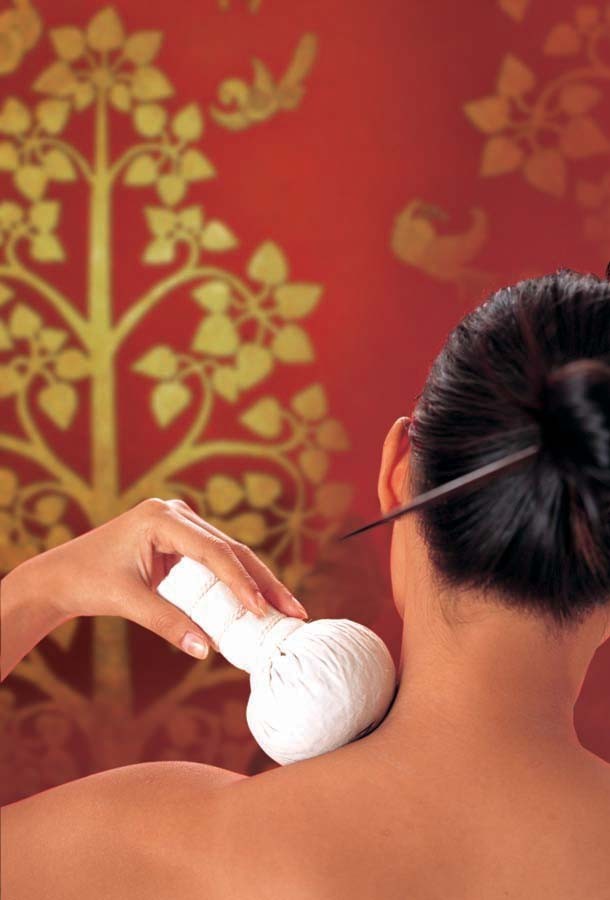 What people are saying...
"Laura has a healing touch! Her massages are wonderful and I always walk away feeling wonderful. I never feel rushed. Laura always give me water after every massage, an important final step that not all massage therapist provide. I highly recommend her." --Lynda Goldstein
"I've used Laura as a massage therapist numerous times, and the experiences were so positive that I have recommended her to others as well. The entire experience from beginning to end is relaxing. She is highly skilled in various forms of massage, is never in a rush, and truly enjoys her work. Anyone looking for a great massage-for problem areas to general well-being-definitely should visit Laura!" --Amy Blum
"I have gone to Laura over the course of several years for various aliments. Laura worked on my leg after a car accident and I felt that her care and therapy was essential to me for a full recovery. As a part-time musician, Laura has given me advice and treatment for a number of stress and repetitive motion related issues. Laura has a personable and professional manner. While it may take a course of several visits to achieve, she definitely delivers results. I would highly recommend Laura to anyone for Massage Therapy." -- James Barbero
Gift Certificates available year round
$6 fee for all major credit cards
60mins - $105
90mins - $135
120mins - $165
Massage services may include any, or all, of the following techniques; Swedish Massage, Deep Tissue Massage, Myofascial Massage, Trigger Point Massage, Hot Stone Massage, Medi Cupping Massage, and up to three customized essential oils

Deep Tissue/Myofascial/ Trigger Point - Deeper, muscle specific, massage for the purpose of reduction of pain and increase in range of motion. Perfect for athletes, patients in physical therapy or rehabilitating after injury or surgery. Deeper, specific work may have a recovery or "processing" time and is not recommended for your first massage, even if you are currently in pain.
Hot Stone Massage - Heated basalt stones are used to melt stress and tension out of your body. Hot stone massage is an ancient healing art and is highly effective at reducing muscles tension. The ultimate in spa techniques, you will leave feeling relaxed and rejuvenated.
MediCupping Massage - Developed by an innovator in the massage industry, Anita Shannon of Asheville, NC. MediCupping uses a machine (MC-600) to create vacuum, negative pressure. Reducing adhesions and aiding in the "fluidity" of our skeletomuscular system and lymphatic system. The MC-600 allows for soothing and consistent results.
60mins - $105
90mins - $135
120mins - $165
Thai Herbal Hot Poultice - Steeped in ancient tradition and philosophy, this massage uses a steam heated compress of exotic tropical herbs. The herbs, heat and aromatherapy have a synergistic effect in reducing pain and inflammation, cleansing and nourishing skin as well as relaxing and soothing overworked tired muscles. This treatment uses three distinctly Thai approaches to massage creating unique benefits and dramatic results. It has been described as "mystical".
120 min/$185
Certificates available
$6 fee for all major credit cards